Your Trusted Rodent Control Experts
We will send a trained professional out to the property to identify, inspect and give you a free estimate for rodent treatment.
There's significantly more effective rodent management than replenishing bait in stations or checking traps.
The conventional approach to rodent removal involves setting up multiple lines of defense that often include bait stations along the perimeter (fence line) of the property, bait stations along exterior perimeter of the structures and stations (usually traps) indoors. Rats and mice are a pest that can enter your home through any home size of ¼ of an inch which is the size of a dime to ¾ of an inch which is the size of a quarter. Rats and mice are everywhere at the exterior of homes but doesn't mean we have to live with them. 6 mice can multiply into more than 60 mice in 3 months. Rodents are dangerous and unsanitary that can spread diseases like hantavirus, plague and salmonella.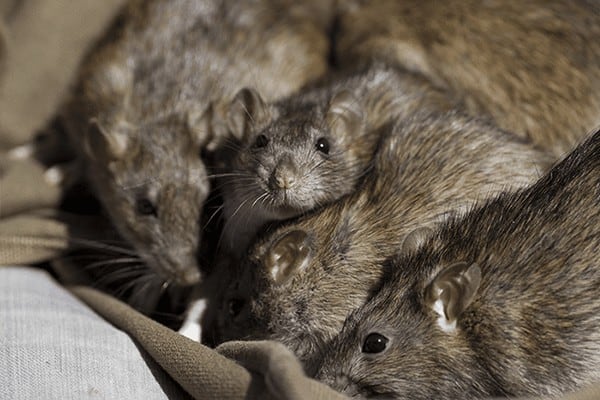 Request Professional Help
Our professionally trained technician goes through a process of inspections to locate the points of entry to recommend the best and most effective way to eliminate your rodent problem fast and effective. Usually after the first appointment to do rodent exclusion we get a 90 percent control of problem and by the second week no more rodents in your home. Our technician locates points of entry at Exterior / Perimeter: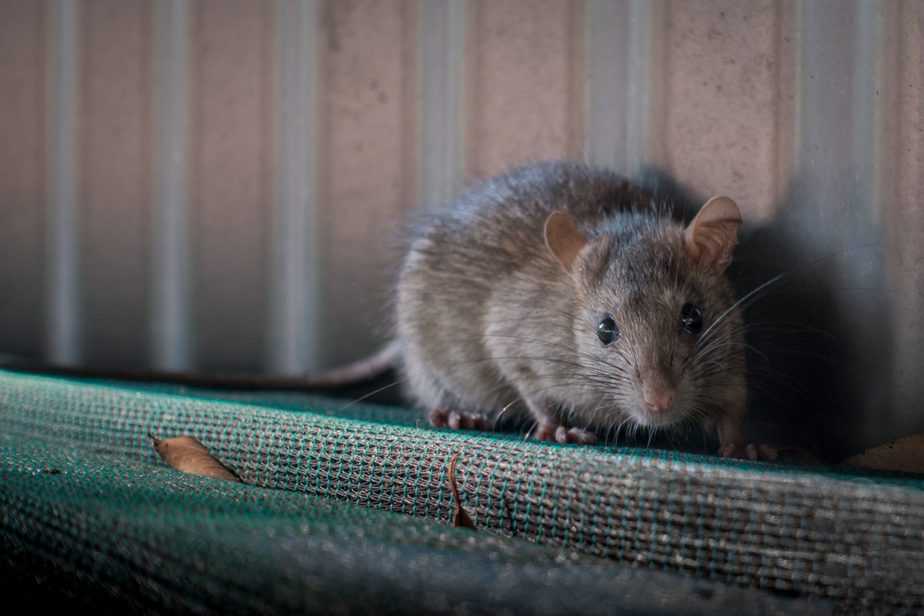 Flashings
Holes on wall
Chimney gaps
Pipe holes
Vent holes
Gables
Wall holes
Inside attic
Identify rodent and rodent damage
Inspect conditions conducive to rodents
Seal/Close entry and exit points
Install traps or live cage trap
Inspect soffit and eave areas
Return and remove traps
2 Year renewable warranty
Also one-time trappings are available
Odor Control
Rodent Removal Preparations
Rodent & Wildlife Removal and Exclusions programs are customized to meet the specific needs of each customer, based on inspection results. The following service guidelines illustrated typical preparation of a quality rodent control program.
Diagram the building exterior perimeter, indicating station locations, key points of service, and notes on rodent activity. Maintain the diagram as part of the service log.
Implement exclusion measure to seal off rodent access points.
Take action, and work with customer, to limit resources available to sustain a rodent population (i.e. sanitation and harborage reduction).
Install rodent control stations, based on inspection results, rodent activity level, rodent history and the target species.
Institute an ongoing inspection and service plan for exterior areas, including the structure, stations and surrounding grounds, with special attention to rodent-conducive areas.
Record observations of activity in stations and elsewhere. Use this information as a part of the ongoing inspection process to help determine additional actions
Our process is quick, pet friendly, no need to vacate home and a permanent solution backed by our 2 year rodent free warranty.  We work on rodent proofing exclusion and then trapping to ensure the problem is eradicated and does not come back.
Please call us for a free consultation.
SCHEDULE YOUR FREE INSPECTION RIGHT NOW!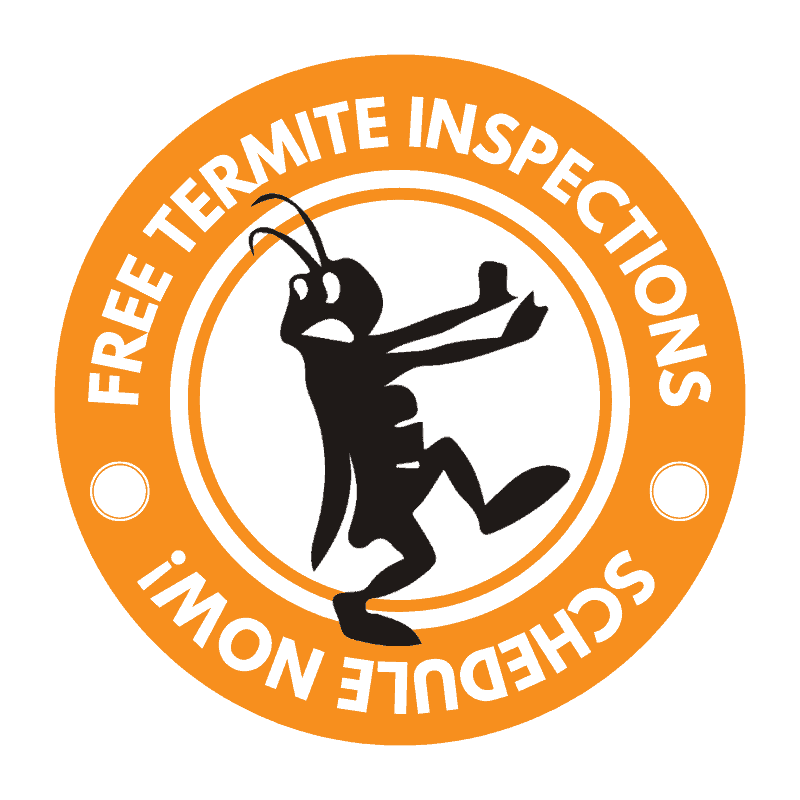 * Valid for new customers.
Dr.

Termites
License #PR 7618
3000 Bunsen Ave., Suite A
Ventura, CA 93003